国際サステナブルファッションEXPO

MILANO SHOWROOM
brightway

ブライトウェイ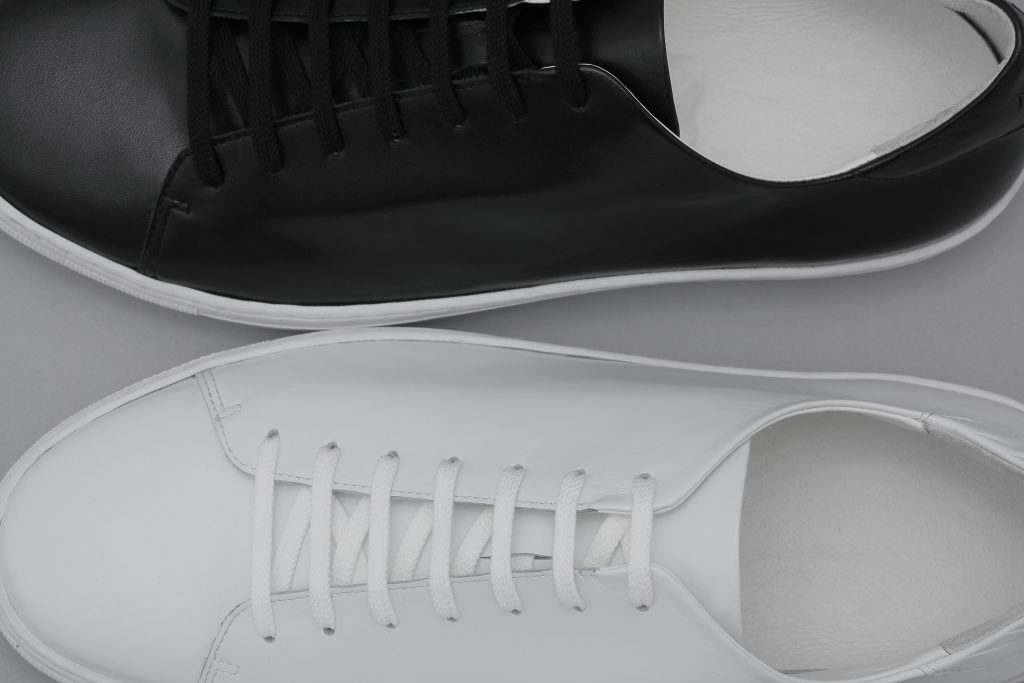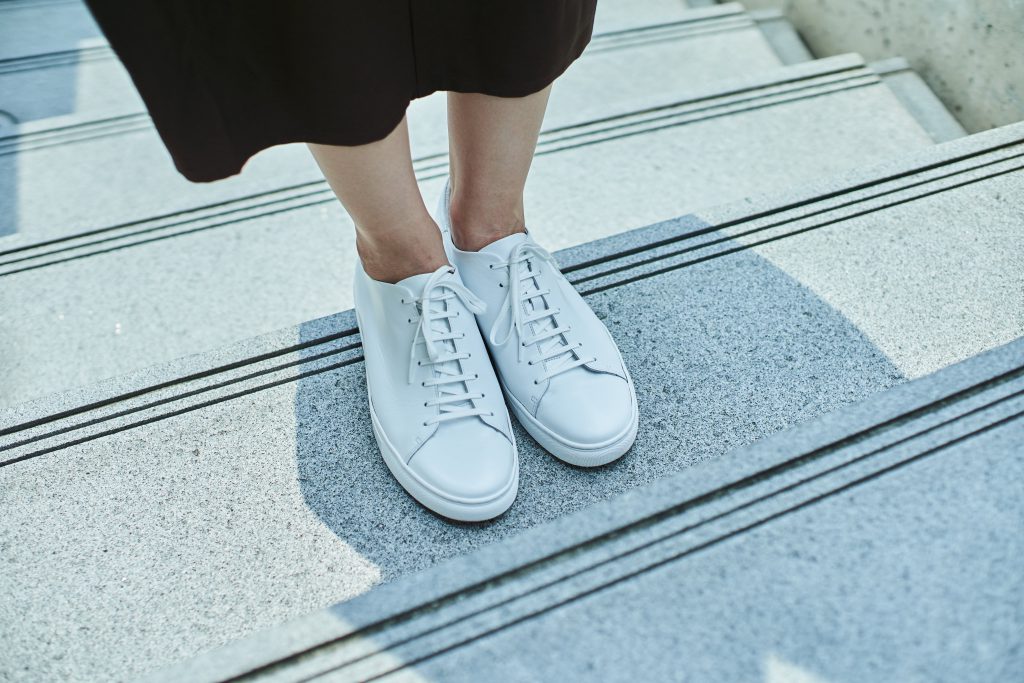 brightway(ブライトウェイ)は大阪の老舗靴工場が手掛けるALL OSAKA MADEのユニセックススニーカーブランド。
コンセプトは「10年後も愛される1足を」。
2020年3月にクラウドファンディングサイト・Makuake(マクアケ)からデビュー。
ミニマルでタイムレスなデザイン、国産素材を使用したソフトな履き心地が特徴。
ソール交換などのアフターサービスも充実しており、長く愛用できるサステナブルな1足です。
brightway is a gender-neutral sneaker brand created by a long-established shoe factory in Osaka, Japan.
The concept is "a pair that will be loved 10 years from now".
The brand debuted on the Japanese crowdfunding site "Makuake" in March 2020.
A sneaker brand with a minimalist, timeless design, and soft comfort.
With a full range of after-sales services such as sole replacement, these are sustainable pairs that can be used for a long time.
Profile
Company

INTERNATIONALSHOES CO.,LTD.
Contact

s-ueda@inter-shoes.com