国際サステナブルファッションEXPO

MILANO SHOWROOM
caramite

カラミテ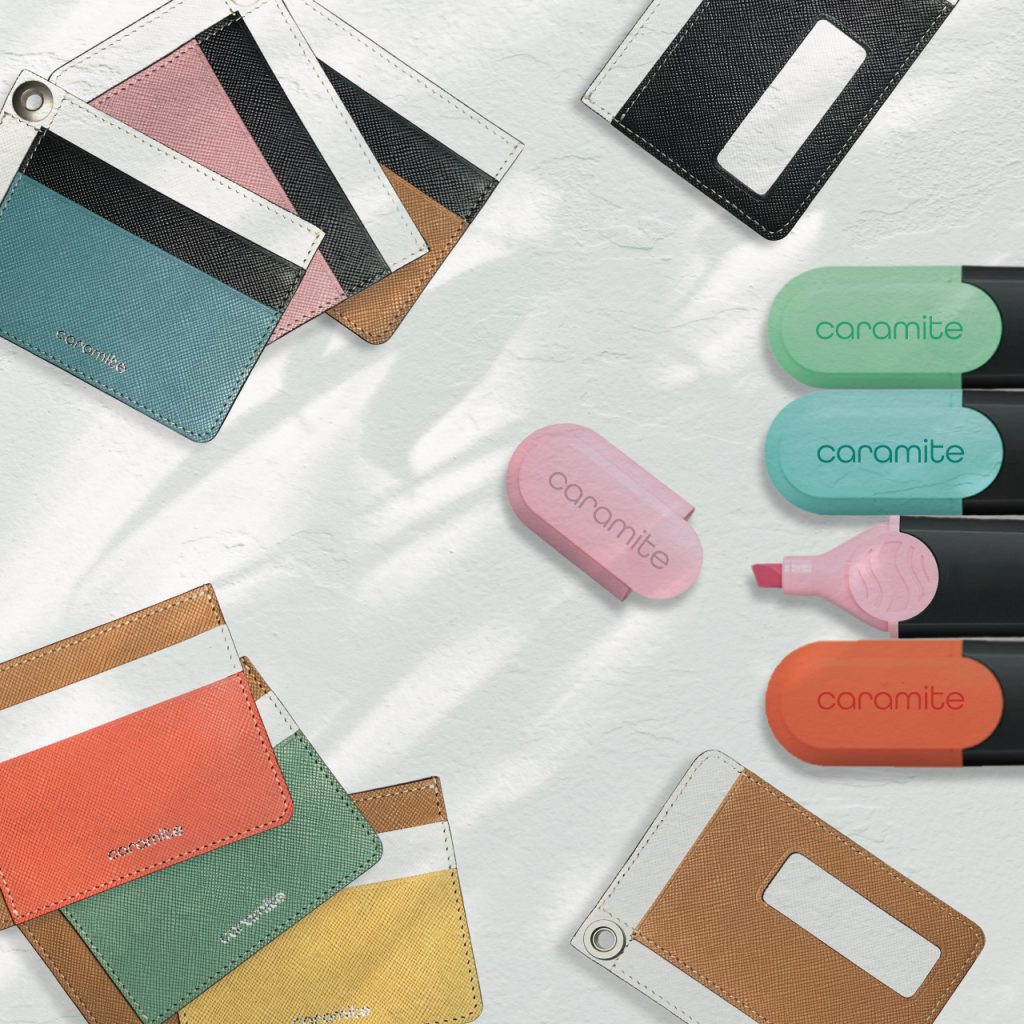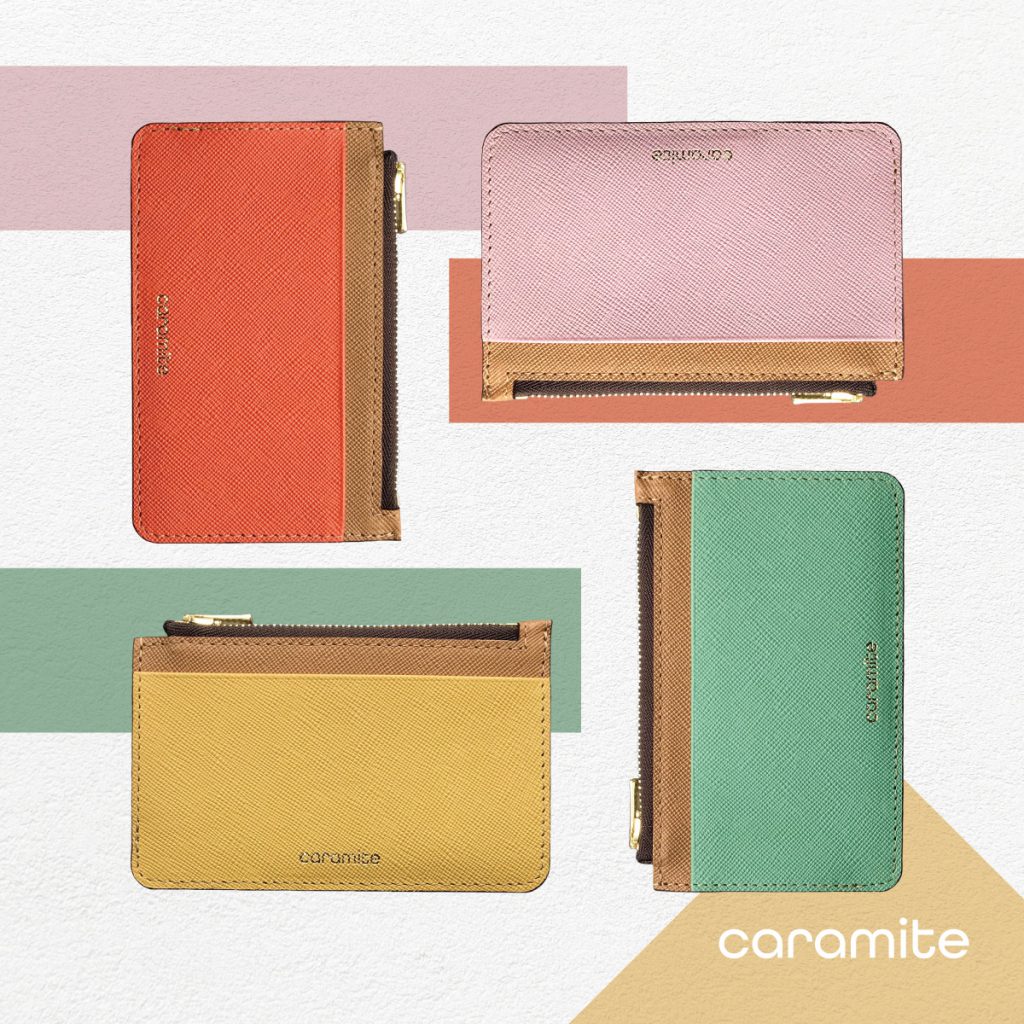 なんでもない日常、見慣れた景色、ふとした瞬間心が満たされる、わたしたちが大切にしているのはそんな日常のなかに見え隠れする小さな発見です。

ブランド名『caramite』にはわたしたちから見てその時々に感じる「いま」を形に変えあなたから見てかけがえのないものになれればという思いが込められています。

時を一緒に育みたくなる、笑みがこぼれるそんな小さな発見をお届けします。
-Brand identity-
「a moment in your daily life」
Usual daily life and landscape that always unchange, but the moment I suddenly feel my heart. We value the small discoveries we find at such times.
In this brand name (caramite), Put the current feeling we felt into the product, and we want it to be irreplaceable for you.
Grow time together and smile, We will deliver such a little happiness.
Profile
Company

SUZUKI CO.,LTD.
Contact

t-suzuki@suzuki-leather.co.jp